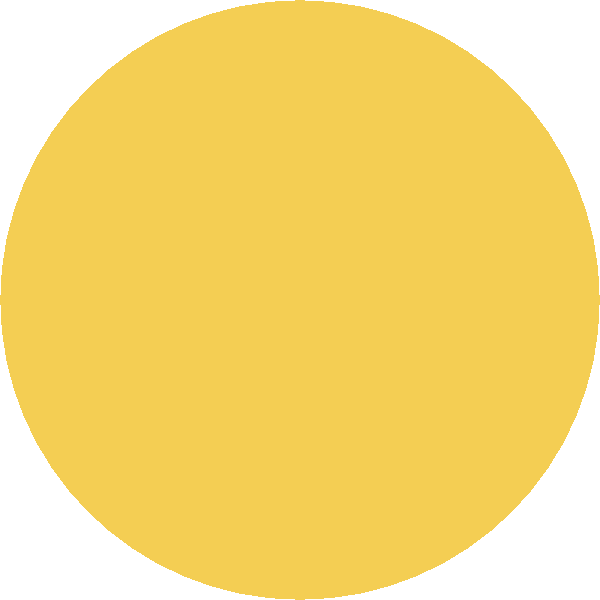 Welcome to Lakeport Fish & Chips

If you're looking for great food and friendly, helpful service, you've come to the right place! At Lakeport Fish & Chips we offer a variety of fish, seafood and alternatives that is sure to please all.  Lakeport Fish & Chips has been located in St. Catharines since 1970, Niagara Falls since 2008, and Stoney Creek since 2012. Let us show you what great seafood tastes like!

Salmon Bites Now Available 


"Get Hooked on our English Style Fish & Chips"

Hours may vary by store. See locations for store hours.